Home

/

BED AND BREAKFAST WITH SPA AND MASSAGE
BED AND BREAKFAST WITH SPA AND MASSAGE

Grant yourself a unique well-being and relaxation moment...

Are you seeking for a quiet and peaceful place to rejuvenate yourself far away from the city noise and stress?V
"Le Moulin de la Papeterie" offers relaxing massages on reservation.
"THE WELL-BEING MASSAGE"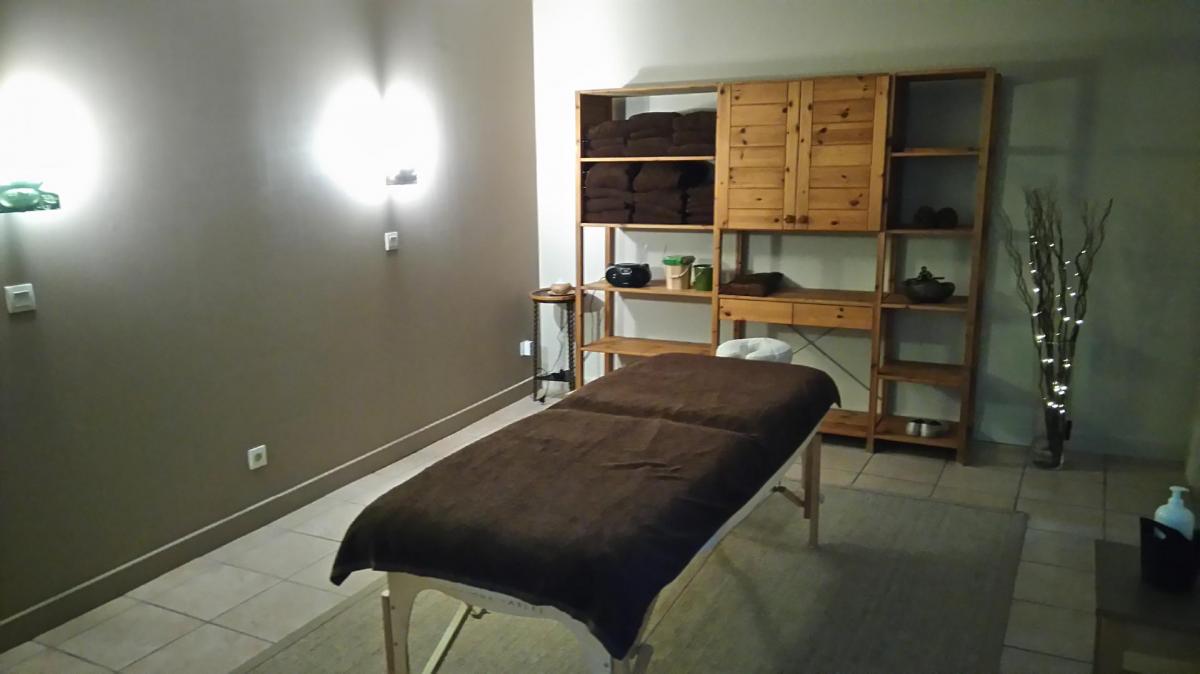 This essential organic oil massage allows to evacuate tensions and procures a deep relaxing sensation in a felted atmosphere.
It favours movement fluidity and enveloping maneuvers.
Depending on your expectations, this massage can either be relaxing or stimulating.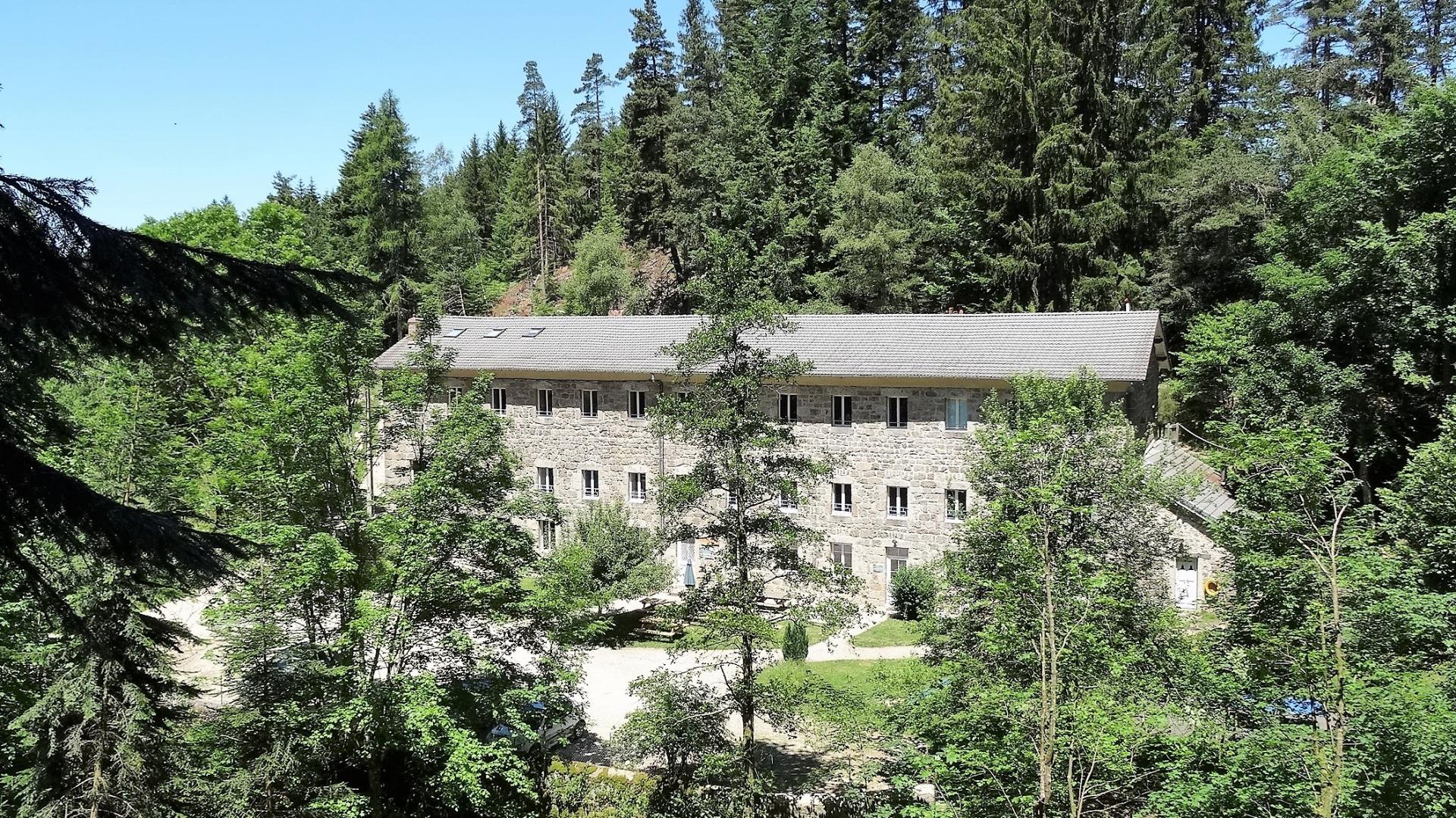 MOULIN LA PAPETERIE
Lieu dit "La Papeterie"
43190 Tence
France
06 61 93 44 79
e-mail: pascal.pinteaux0225@orange.fr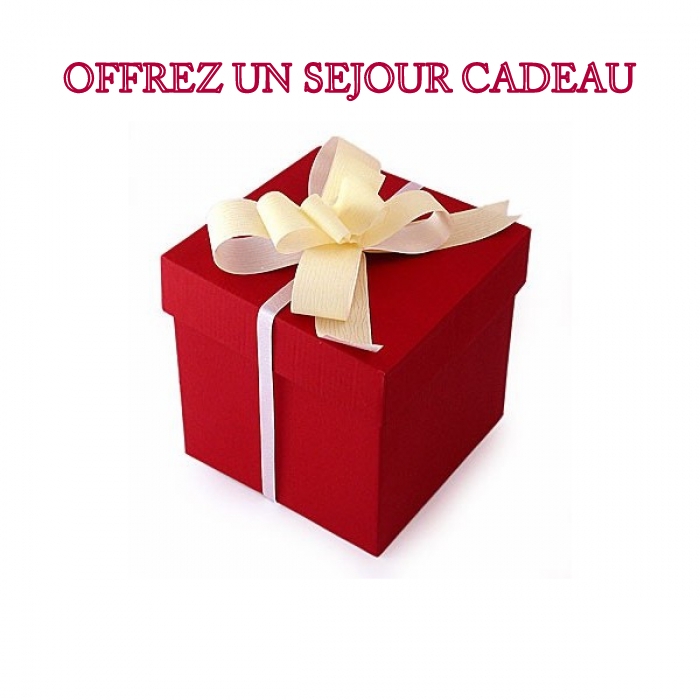 Guestbook
Hélène et Philippe
On 09/04/2018
Le cadre est magnifique et calme. L'appartement " Les bruyères" était spacieux et confortable. L'ardoise ...
Très bonne expérience. Un séjour très sympathique, un accueil chaleureux. Table d'hôtes et petit ...
Cindy et Jeremy
On 11/02/2018
Nous avons été vraiment très bien reçu par Pascal et Sylvie . Superbe accueil , très bon moment dans ...
Anthony et Juliette
On 02/01/2018
Nous avons été extrêmement bien reçus par Sylvie et Pascal. La chambre était superbe et le repas délicieux. ...
William et Margaux
On 20/11/2017
Nous avons passé un séjour très agréable au moulin de la Papeterie! Le lieux est magnifique, les chambres ...
Bonjour, Nous avons passé un très bon séjour malgré le temps changeant en ce début novembre. L'accueil ...
Emilie et Alex
On 20/11/2017
Nous avons passé 2 agréables nuits au gîte de la papeterie. Les propriétaires sont accueillants et b ...
Etienne Claudie
On 19/11/2017
Un grand merci pour votre accueil. Le cadre est magnifique, confortable et vous avez été aux petits soins ...