Home

/

350 Years if history at the Papermill
350 Years if history at the Papermill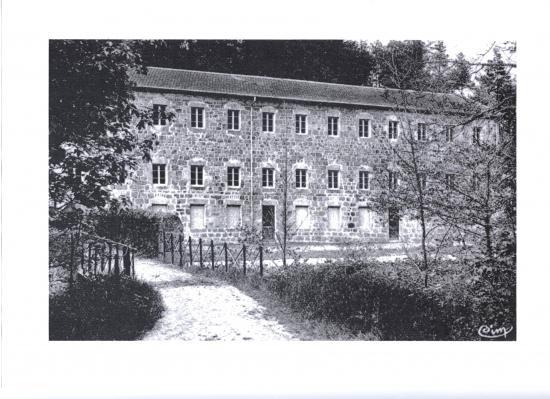 The "les Sapins" colony 1932-1970
Shortly after setting foot in your room, the nearby river
will murmur you the papermill's history since 1645, along with
the silkmill's between 1844 and 1920 built on the foundations of the former papermill.
Or even the "les sapins" summer camp 1932-1970
bought by "les enfants à la montagne" foundation
created by the Comte pastor for mining family children
from St Etienne, looking for fresh mountain air for the summer holidays.
The building has been converted to seasonal rentals since 2000.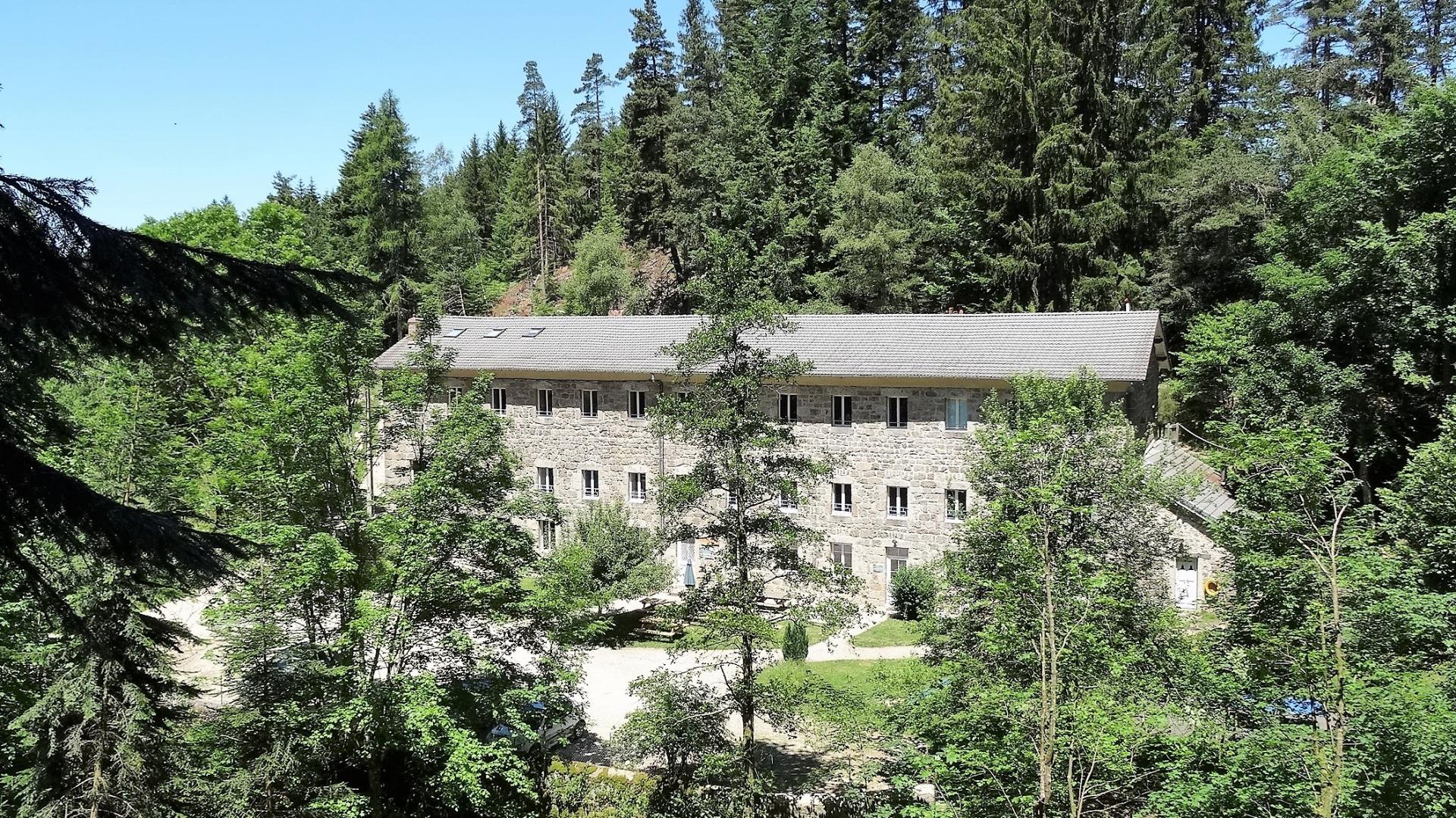 MOULIN LA PAPETERIE
Lieu dit "La Papeterie"
43190 Tence
France
06 61 93 44 79
e-mail: pascal.pinteaux0225@orange.fr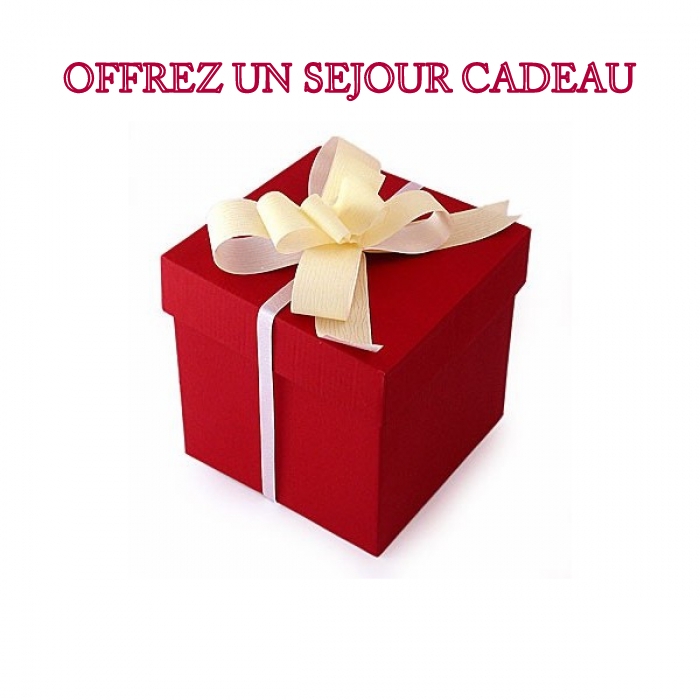 Guestbook
Bourliataud
On 18/04/2019
Nous avons passé nous aussi un super week-end... massages très agréable et le bain norvégien au milieu ...
Week-end superbe!! Très bon accueil de Pascal et Sylvie. Repas en tables d'hôtes conviviale très copieux ...
Mathevet Alexandre
On 14/04/2019
On a passer weekend très agréable . Les gérant sont très accueillant et très sympathique le repas Du ...
Nicolas Biou
On 10/03/2019
Nous avons passé un excellent week-end dans un charmant cadre (bâtiment et environnement). La prochaine ...
Nathalie et Lucien. Le 4 novembre 2018
On 04/11/2018
Séjour agréable et reposant, repas et table d'hôtes très bon. Sylvie et Pascal sont très chaleureux. ...
Gîte très confortable, bien agencé , bien décoré, et bien équipé, pour une réunion familiale qui a ...
Lieu calme et magnifique nous y avons passé un très bon séjour en famille. Accueil très sympa et très ...
Hélène et Philippe
On 09/04/2018
Le cadre est magnifique et calme. L'appartement " Les bruyères" était spacieux et confortable. L'ardoise ...